Charity Abseil Event
A HUGE THANK YOU to all who took part in our charity abseil on 29th October 2022!
Steve & Gary from ACS Recruitment Solutions Ltd
Elise from Photo-Times Photography
Beth, Komal, Samuel and Samantha from Senate House Chambers
Vikki from Cube Partners Limited
Ceilia from Crick Software
Jakub from Quest Employment
Mike, Jodie, and Molly from Northampton College
Amy, Tracy, Vaibhab and Partha at Hawsons Chartered Accountants
Amie from the Windmill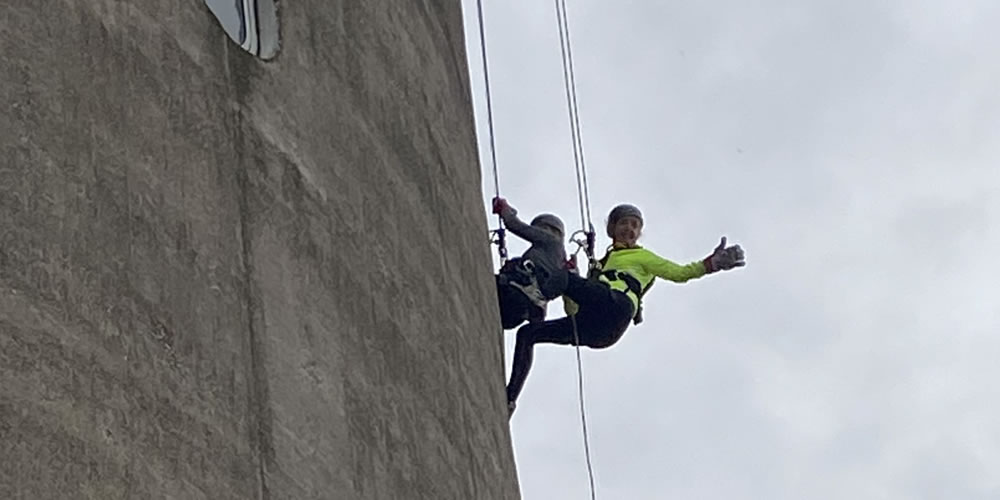 We had a fabulous day cheering everyone on… and over £6, 500 was raised! This will make a huge difference to local children in need of therapeutic support.
Thank you to all involved.
---