Our Approach, Mission and Values
Our Approach
KidsAid is a child-centred charity. We focus on prevention, healing and empowerment for children and families affected by abuse, family breakdown, illness, and bereavement through to anxiety, depression, self-harm, and suicide.
We take a three-pronged approach to our work with children that includes therapeutic support for the individual child, support for parents or care givers and support for professionals working with children.
Vision
To safeguard children so that early life trauma does not become a lifelong burden.
Our Mission
To support traumatised children and young people through the delivery of long-term, evidence-based therapies alongside innovative interventions with the aim of improving poor mental health and future life prospects.
Our Values
We put the needs of children at the centre of everything we do
We strive in delivering excellence in creative therapies
We value difference and treat people equally
We respect families in all their forms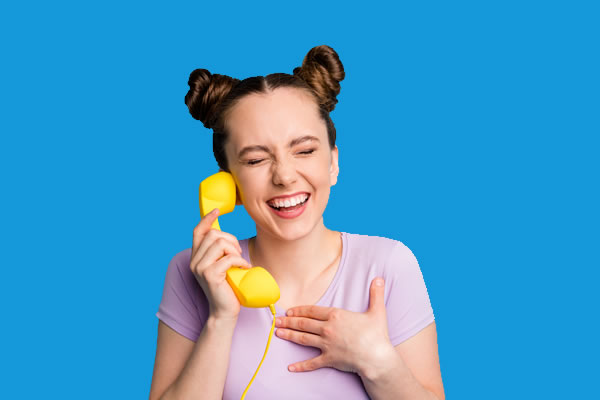 We listen to each individual and respond to their personal needs
We seek to provide the most cost-effective service possible