A swinging success for KidsAid! ⭐⛳🏌️
Charity Golf Day: Barratt Homes Northampton Raises £18,984 for KidsAid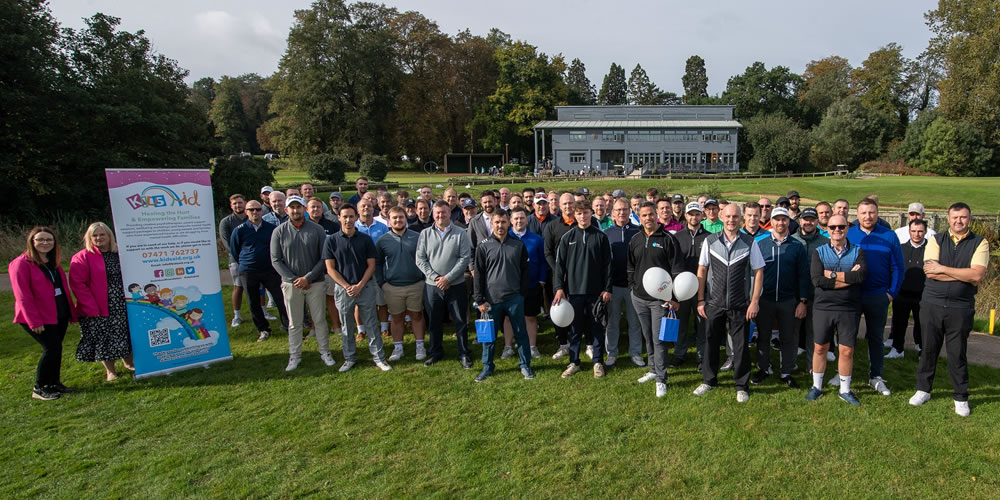 KidsAid, has received a tremendous boost in funding thanks to Barratt Homes Northampton's recent charity golf day. The event, which saw 18 teams comprising 72 golfers, including Barratt Homes' employees and sub-contractors, raised an impressive £18,984 for KidsAid. The tournament was held at Collingtree Park Golf Club in Northampton on 5 October 2023.
The charity golf day began with an exciting trick shot show by Jeremy Dale, followed by the competition itself, which was won by Saints Brickwork.
Simon Francis, Managing Director at Barratt Homes Northampton, expressed delight at the success of the event, saying, "We were delighted to host this golf day for our employees and sub-contractors to raise funds for KidsAid to help it continue its important work. We'd like to thank everyone who participated in the event for helping to support such a great cause, and we hope everyone involved had a good day."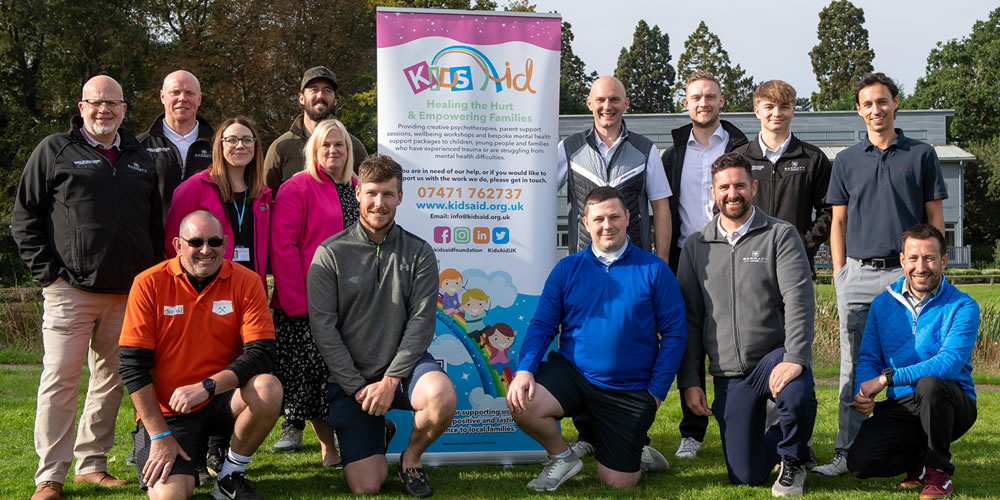 KidsAid, will benefit from a series of corporate fundraising events throughout the year as Barratt Homes Northampton's chosen charity.
Our Business Development Manager, Steph, expressed deep gratitude on behalf of the charity, stating, "We are truly awe-struck by the overwhelming support we've received and cannot overstate the profound impact this funding will have on local children and families who have endured trauma. We want to express a sincere thank you; we simply could not fulfil our vital work without such invaluable contributions."
THANK YOU, Barratt Homes Northampton and all the fantastic contractors who participated.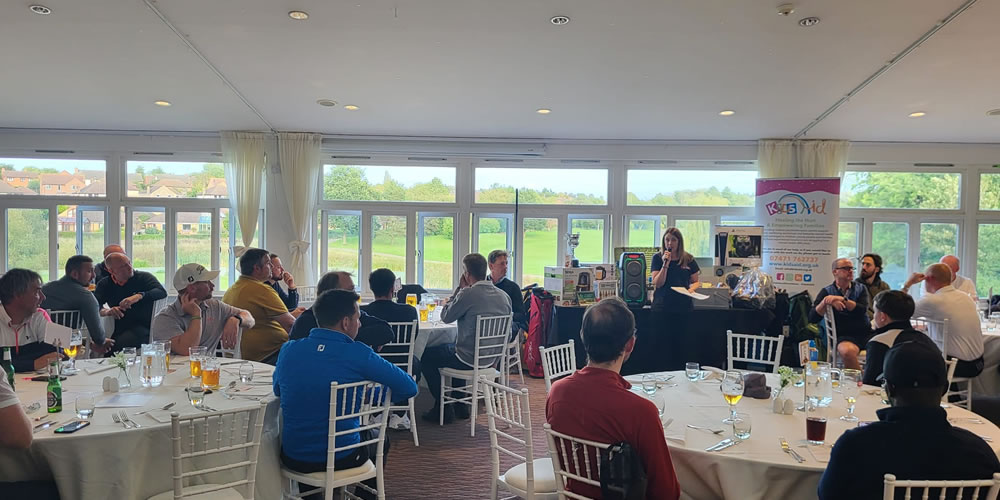 For more information on supporting KidsAid, contact info@kidsaid.org.uk
---